If you're in the market for a new home near the Hamptons, Water Mill real estate should be at the top of your list. This historic town on Long Island is known for its stunning waterfront properties and luxurious lifestyle. But with so many posh homes to choose from, narrowing down your choices can be tough.
To help you on your search for Water Mill real estate, below are some strategies for finding your ideal luxury home in Water Mill.
Start with your wishlist
The very first and perhaps most important step to handling your home search like a pro is to
be 100% clear on what you want
. This will help you identify the right options for you among the many Water Mill homes for sale.
Number of bedrooms and bathrooms

When thinking of the number of bedrooms and bathrooms you want for your new home, always remember to err on the larger side. You may not need that extra room now, but it'll come in handy down the road when you have guests, need extra space for a home office, or need another room for kids. Additionally, be sure to consider how many people are in your family when deciding how many bathrooms you want in your Water Mill real estate. There's nothing worse than being in a rush to get out the door and then having to wait for someone else to finish up in the shower.
Number of bonus rooms

With more people utilizing their homes in the Hamptons for a combination of work and play, many luxury buyers are looking for specific spaces in Water Mill homes for sale to work from home, exercise, and relax.
Consider what additional spaces you and your family need for Water Mill real estate beyond bedrooms, bathrooms, and kitchens—this can include a dining room, study, home theater, or mudroom. The more specific you are about the type of rooms you require, the easier it'll be for you and your luxury realtor to find homes that fit your criteria.
Kitchen requirements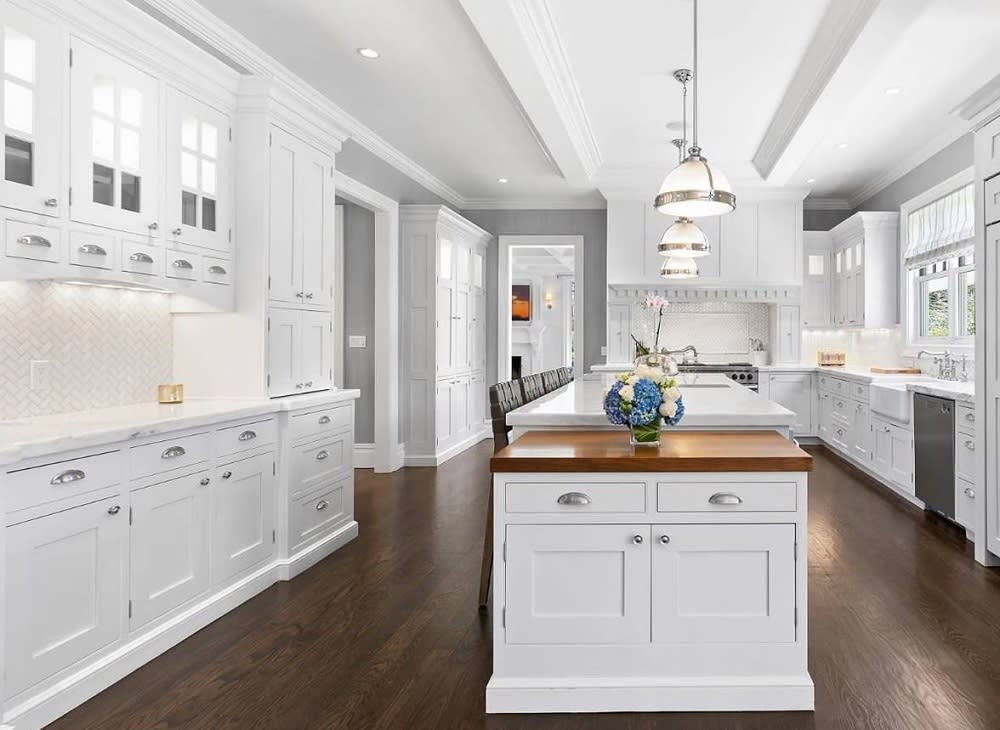 Be clear about what you require out of your new kitchen. Depending on your lifestyle and cooking habits, you may need your kitchen fully decked out with the latest and greatest appliances—or perhaps just great aesthetics. Take into account how much storage space you require and if you'd like a breakfast nook or island.
Be sure to consider the layout of the kitchen—if you'd prefer an open concept kitchen or a bit more privacy with a closed-off space. Additionally, think about how you'll use the space both day-to-day and during holidays or parties.
Layout and flow of the home

Searching like a pro is all about finding a home that works for your lifestyle. If you have young children or pets, you'll want to look for a home with a layout that allows you to keep them safe, such as one with distinct doorways that fit standard-sized pet and baby gates.
If you enjoy entertaining guests, you might prefer a home with an open concept layout that allows for easy mingling and conversation. On the other hand, if you prefer a bit more privacy, you might want to look for a home with separate living and dining areas. Think about how you live day-to-day and what type of layout will make your life easier.
Location
Another thing to consider when searching for
Water Mill homes for sale
is how far away they are from amenities you frequently use and your workplace. Be sure to identify how close you want to be to emergency services such as the local fire department or hospital, as well as your preferred grocery store, post office, and gas station. If you have young children and are a full-time resident, you should also consider which school districts are located nearby.
Additionally, think about what kind of neighborhood you want to live in. Consider if you prefer a quiet setting where you'll be undisturbed when you want to relax or would rather be part of a lively and tight-knit community. Be very clear on the type of vibe you want for the neighborhood where you own Water Mill real estate.
Yard size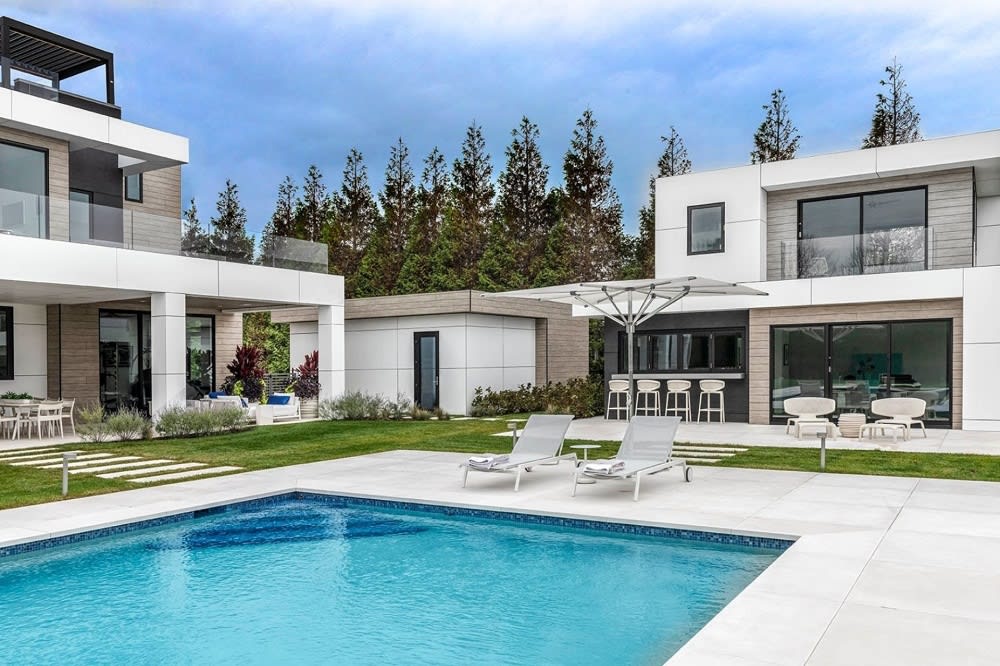 Photo Courtesy of Covert at Compass Website
For some people, a large and well-manicured lawn is a must. For others, it's all about the beachfront. Others couldn't care less about yard space and would rather have a smaller yard that's easy to maintain. Some buyers love the idea of having an outdoor kitchen, while others want nothing to do with the extra upkeep. If you have a gardener in the family, you'll want space for their favorite plants.
Figure out where you land on each of these issues and use that information to narrow down Water Mill homes for sale.
Parking

When it comes to parking on Water Mill real estate, think not only about the number of vehicles you currently have but how many guests you usually entertain at one time.
If you frequently have more than three guests over, you might want to look for a home with a driveway big enough to accommodate additional cars. If street parking is always available and easy to find near the Water Mill homes for sale you're considering, then this may not be as much of a concern for you.
Research current market trends with your realtor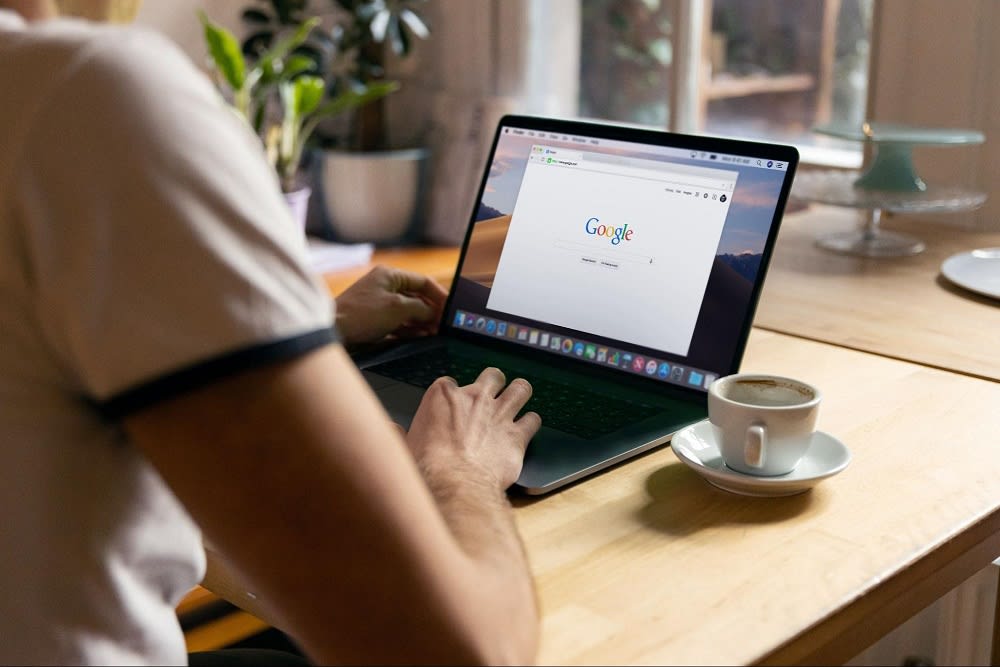 While it's easiest to ask about current market trends by consulting with local real estate agents, you can do some of the research yourself by searching "Water Mill real estate market trends" online. Statistics sites will be able to provide you with a
snapshot
of the median list price, the number of homes for sale by month, and even the median number of days a home remains on the market.
This can help you identify when the best time to buy a Water Mill home for sale is, as well as how fierce the competition is during those months and how long it may take to close on a property. Given the Water Mill real estate market is quite tight, your best option for learning about current trends is to consult with a luxury real estate agent about comparable sales.
Check out Water Mill neighborhoods in-person

Once you've identified the streets and neighborhoods you're most drawn toward, it's recommended that you check them out in person. You can do this by driving around each neighborhood at different times of day on different days of the week to see how busy they are and what kind of traffic you can expect. You should also walk around a bit to get a feel for the area and test its walkability, sidewalk conditions, and noise level.

You may find that your in-person investigation leaves you feeling differently about a neighborhood than you did when you were only looking at Water Mill homes for sale online.
Ready to view the best Water Mill homes for sale?