There's a nationwide shortage of housing inventory, and the pinch is especially tight in uber-exclusive areas like Bridgehampton real estate; it's virtually impossible to land a new property that boasts every feature you may desire. When you are looking for Bridgehampton homes for sale as your primary residence, vacation home, or investment property, you may have to prioritize what you want and plan some updates to make the home your own over time.
Life in the Hamptons

First of all, even if Bridgehampton homes for sale don't check all the boxes on your "Dream House" list, remember the reason you are seeking Bridgehampton real estate to begin with: you want a place in the Hamptons. Beautiful waterfront, historic homes, charming small-town vibe, ample shopping, vibrant arts scene, rich culture, and laid-back luxury living at its finest are hallmarks of historic Bridgehampton. So even if the house itself isn't perfect, its setting certainly is. This exclusive address is ideal for your own personal luxury escape with historic estates, world-class golf courses, and an elegant maritime lifestyle.
Take a personal inventory

Before you start looking for Bridgehampton homes for sale, it's important to take an inventory of what you want out of your home in the Hamptons. Are you looking for a primary residence, second home, or rental investment? Identifying the intended use for the property should help guide the process. How many bedrooms and baths would be ideal? What is the range of square footage that would suit your needs? Do you want an open floor plan or a chef's kitchen? Is a primary suite important? What other amenities are important — pool, spacious yard, gardens? What do you want to spend? Make a fairly comprehensive list.
Focus on a property's potential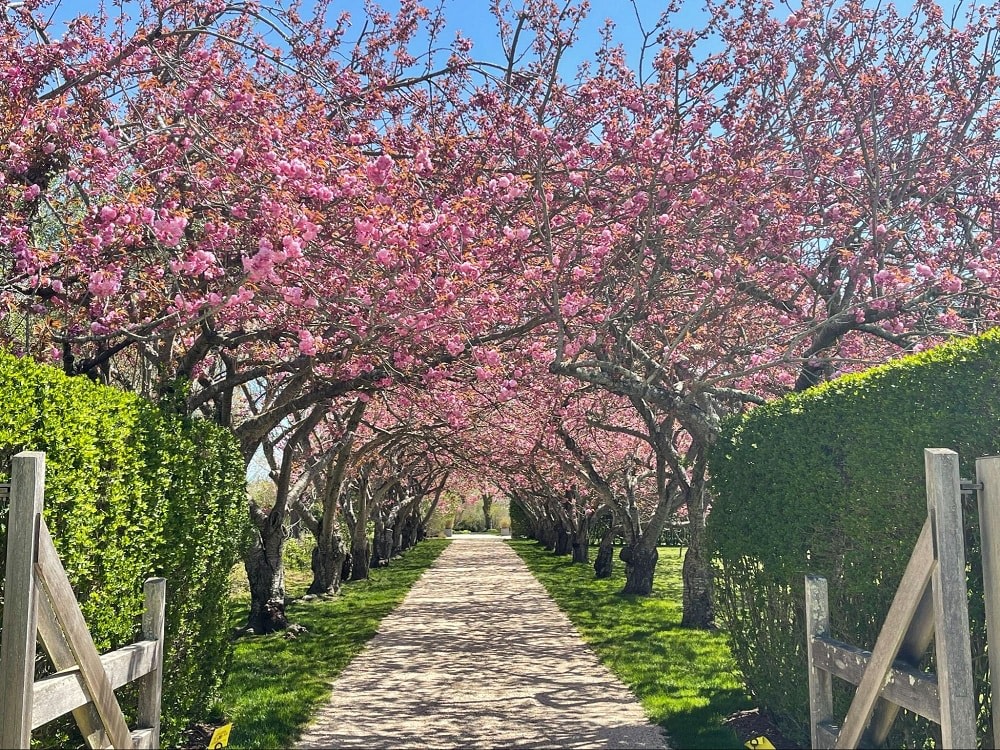 Once you have taken stock of what you want, prioritize your list and think about things you can easily change through remodeling or updates. Unless the home is protected because of its historic status, you can convert most homes to accommodate:
Additional bedrooms with a room addition

Primary suites or luxury baths by combining smaller spaces

Additional baths with a room addition or converting other spaces like an extra bedroom, den, or office

Open floor plans by removing walls and shifting space use

A larger kitchen by combining existing space with formal dining or family rooms
If zoning or space limitations don't allow for expanding the home's footprint, you could consider building up or down. You could plan a major remodel or refinish of basements, garages, or other unused spaces to incorporate guest rooms, home gyms, wine cellars, or entertaining spaces. Or go vertical by adding floors for master suites, guest rooms, home offices, or kids' rooms. Once you've made a note of the various options, you can focus on homes that have the potential to accommodate all your needs. You will be looking at Bridgehampton homes for sale completely differently — with an eye trained on what could be vs. what currently is.
Evaluate the potential of the grounds and surrounding property
In addition to thinking about ways to expand or remodel an existing home, you'll also want to consider if a potential Bridgehampton real estate property has outbuildings, carriage houses, garages, stables, etc., that could be converted to a different use. Once again, you will be seeking the potential in spaces rather than what purpose they are currently serving. For example, there are many charming options for
converting a carriage house space
, especially if you seek additional living space with an open floor plan or more room to accommodate overnight guests or family.
Here's an example
of a stable converted into modern living quarters. And if a home has extensive grounds or property, you can build additions or standalone spaces to transform your new house into your dream home.
Increasing property values
Even as the nation's housing market emerges from two years of unprecedented growth, property values in Bridgehampton are expected to
continue their upward trajectory
for years to come. That means remodeling or updating your home should increase its value over time, especially by adding modern kitchens, upscale baths, and other luxury features sought after in exclusive markets like the Hamptons. Increasing the quality of living in a home for yourself will make it more attractive to others if and when you decide to sell. Modernizing an older home with smart home features instantly adds to a home's value, livability, and efficiency. Expanding or replacing outdoor living spaces like decks, courtyards, and patios makes a home more appealing. Modern updates that improve your own quality of life will ultimately increase the home's value overall.
How important is the location?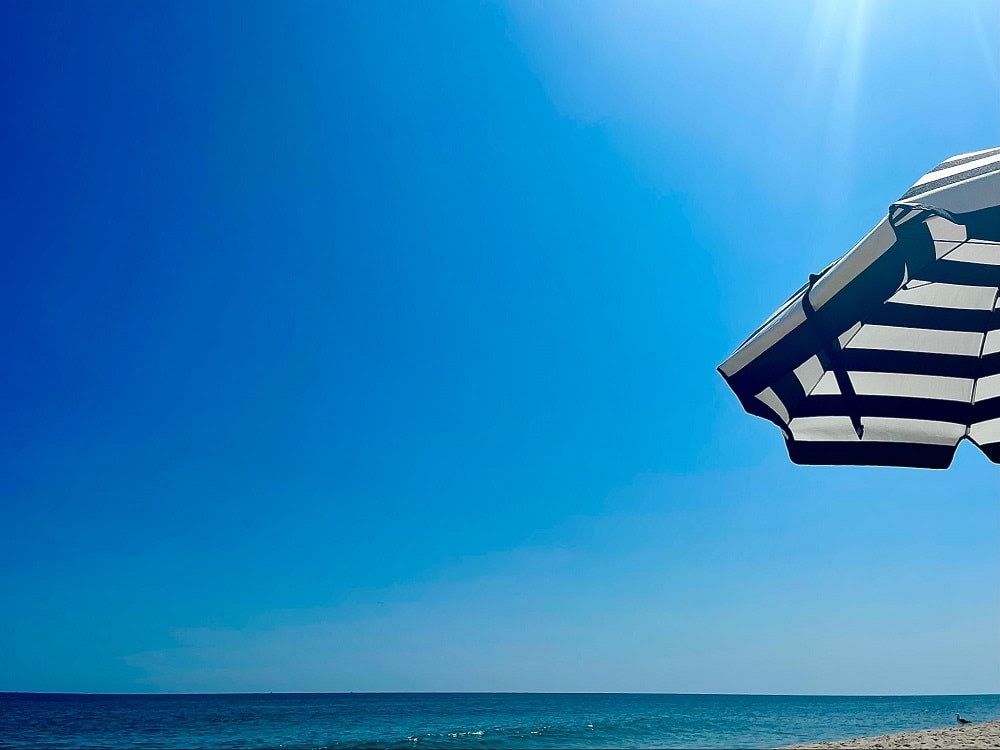 While there are many ways to update or remodel an existing home to meet your personal needs, one thing you can't change about a property is its location. As you are taking stock of what you want in a new home, think about where your ideal home would be situated. Do you want convenient access to country clubs, golf resorts, waterfront, or other amenities? Location may play a more significant part in your choice than the home's individual features, especially if you plan to remodel or update it considerably.
Neighborhoods in the Hamptons
boast their own unique features and personality. Be sure to get acquainted or find a local professional who can help you find the right location to meet your needs.
Know the market
Finding the perfect home in the Hamptons may be challenging, so buyers should focus on the potential of Bridgehampton homes for sale and plan to make it their dream home over time. Even gaining access to an exclusive area like Bridgehampton is challenging without the help of an experienced real estate professional who knows the market and is well-versed in what properties may be coming up for sale. When you are ready to start exploring your options, Christopher Covert Real Estate can help.
Christopher Covert
knows the market and the neighborhoods, and he can help you find a home in Bridgehampton's very competitive real estate market.