The Hamptons are some of the most luxurious vacation havens on the East Coast. Famous around the world for its pristine beaches, sophisticated entertainment, and extravagant estates, the region's reputation for opulence is unlike any other in New York. Summers here offer a serene refuge from the hustle and bustle of everyday life as people escape from Manhattan to lay in the sand and sip Chardonnay. As a pinnacle weekend getaway of high society, the Hamptons are truly an iconic destination.


While all the neighborhoods in the Hamptons are charming, each community possesses its own unique qualities and characteristics that make people love belonging to it. Some areas are best known for their tranquil environment, and others are popular for a night on the town. Certain properties are located in more rural areas with tree-lined streets and lush nature, while others are built along the ocean with private beach areas attached. Each neighborhood offers a high quality of life, but based on its unique elements, the lifestyles of residents vary.


For homeowners looking at properties in the Hamptons, learning about its different neighborhoods is essential. The sheer quality that goes into building Hamptons homes results in hefty price tags, and combined with the already high cost of real estate throughout the region, those buying Hamptons homes are making a substantial financial investment. To make an informed purchase decision they'll be happy with for years to come, selecting a property in a community they'll love is essential. If you happen to be planning a home purchase in the Hamptons, avoid the mistake of not learning about its neighborhoods first.


When deciding which Hamptons hamlet is right for you, evaluate the lifestyle you're seeking to determine what qualities a community needs to be your perfect fit. Based on the qualities you're looking for, you'll be able to choose where to search for homes.
If you're seeking relaxation and rejuvenation…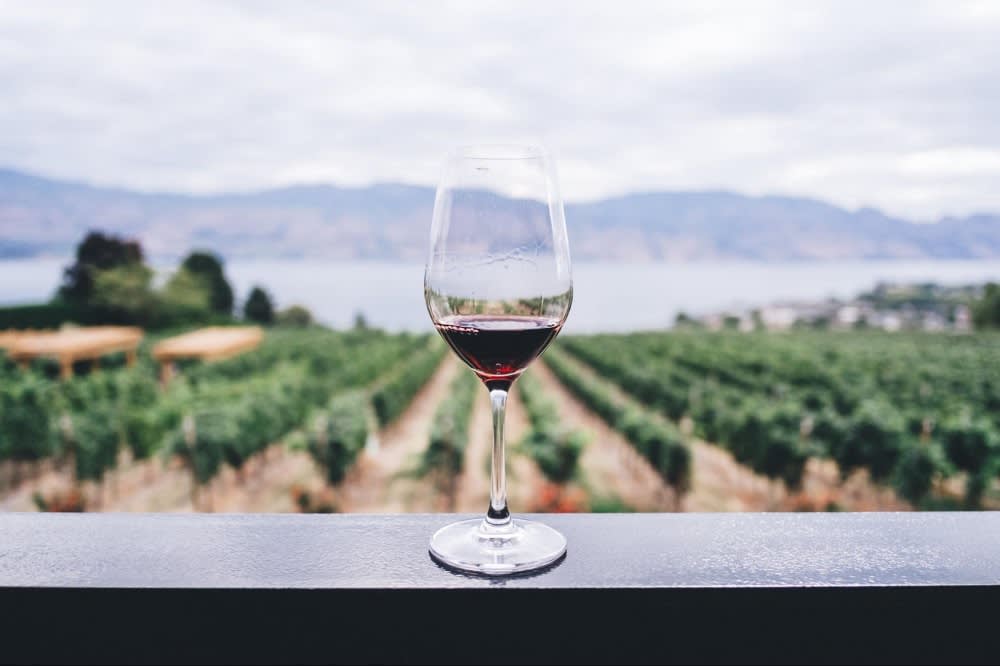 The Hamptons is a premier destination to relax and rejuvenate in, so if your ideal Hamptons lifestyle sounds like mornings full of blissful meditations at sunrise on secluded beaches and evenings spent lying under the night sky with a face mask as the stars twinkle above, look for a neighborhood that's known for having a peaceful ambiance. Many people consider Sagapanock to be one of the most serene communities in the Hamptons, which is known for its country-like setting. With plenty of farm stands throughout the community selling fresh produce and flowers as well as charming attractions like the Wölffer Estate Vineyard, it provides a glorious refuge for residents.
Sag Harbor homes for sale also attract many buyers, offering great dining and shopping scenes as well as bays and marinas. For those who love a country setting, Sagaponack homes are surrounded by farm stands selling fresh produce and charming local businesses. Decide what elements of a community matter the most to you and choose to schedule viewings for Hamptons homes for sale in neighborhoods that match your desires. If your prime concern is a restful locale, consider Sagaponack or Sag Harbor.
If you prioritize a thriving social scene…

Jetsetters are always flocking to the Hamptons, resulting in a vibrant social scene that's great for going out with friends and making new ones, too. From business executives to professional athletes to A-list celebrities, there's no shortage of fascinating individuals who prefer to spend their summers in the Hamptons.


If barbecuing around extravagant pools with oceanfront views and attending upscale cocktail parties at trendy venues sounds like the Hamptons lifestyle for you, be sure to choose a neighborhood with a reputation for its social environment. East Hampton tends to be a hotspot due to all its hip gathering spaces. It's one of the most popular neighborhoods in the Hamptons, so there's always an event to attend.


For those who love a good night out, Hampton Bays is home to several clubs, including DREAM, a nightclub known for its excellent DJs and sensational overall experience, in part thanks to the modern decor. Another popular spot for a nighttime excursion in Hampton Bays is Beach Bar, which doubles during the day as a cool beachy restaurant.


For a thriving social scene and great nightlife, you'll definitely want to check out either East Hampton or Hampton Bays.
If excursions and attractions excite you…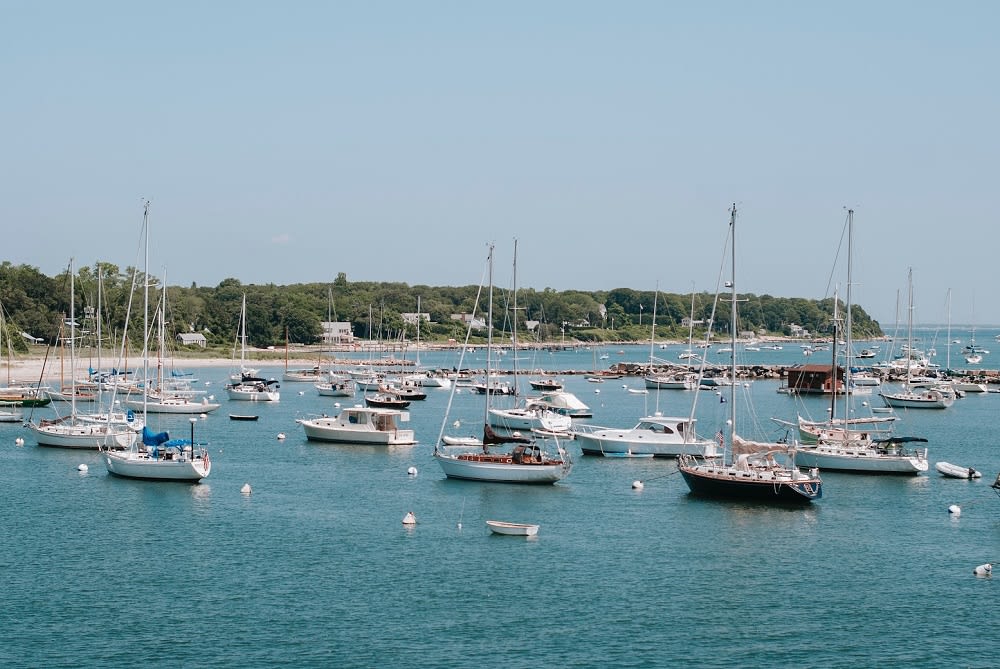 Plenty of amazing excursions and interesting attractions appear throughout the Hamptons, so if you want to be close to the center of them all, pick a neighborhood where most of your favorite activities are based. If you like having city life and attractions accessible while still being sequestered in a peaceful hamlet, try Bridgehampton. Famous as the home to The Hampton Classic, a world-renowned horse show, Bridgehampton is also known for its art museums and attractions. It's the perfect hamlet to call home if you're looking for proximity to the finer things in life.
Another excellent option for those who love attractions is Water Mill. Here you'll find a Colonial-era windmill and watermill, as well as ocean views and breezes. The restaurant scene in Water Mill is top-of-the-line and truly international, ranging from Japanese to Greek cuisine, all of them delicious.


There's always plenty to do in Bridgehampton and Water Mill, so definitely keep these two hamlets in mind if that's a priority for you!
Work with Christopher Covert to find the Hamptons hamlet of your dreams

The Hamptons are full of spectacular neighborhoods with delectable dining, stylish shopping, and awesome features, so spend time getting to know each community before choosing the right one for you. Depending on the Hamptons lifestyle you're looking for, you'll be able to pick a property you'll love living in if you take the time to learn about the region in advance. After all, the Hamptons have a reputation for being one of the most high-end vacation destinations in America, so you'll want to do everything you can to ensure you get the most out of your visits by spending the bulk of your time where all your needs and desires are met.


If you're searching for a home in the Hamptons and are looking for professional guidance, contact
Christopher Covert
today. With plenty of experience handling homes for sale in the Hamptons, he has insight into all the best properties in some of its hottest
neighborhoods
, such as the Sag Harbor real estate, Bridgehampton real estate, and Water Mill real estate markets, as well as a history of successfully closing deals on phenomenal properties. Having served the community for many years, Christopher knows all the ins and outs of life in the region's various neighborhoods and can help you find a property in the Hamptons hamlet that's right for you.