The Hamptons are a highly recommended vacation spot with a fast-paced real estate market. Located on eastern Long Island, New York, visitors and buyers alike are drawn to its history, beaches, small-town allure, shopping, theatre and cinema, art galleries, night life, and local vineyards.
The Hamptons are home to the first commercial port in the United States - Sag Harbor - and features an impressive literary history. Fans of classic works may recognize its connection to Herman Melville's Moby Dick. Sag Harbor has also played host to writers like John Steinbeck, James Fenimore Cooper, E.L. Doctorow, and George Sterling; and celebrities like Duke Ellington, Harry Belafonte, and Langston Hughes. With buildings throughout the Hamptons listed on the National Register of Historic Places and over one hundred historic homes, the villages and their respective historic societies endeavor to preserve, honor, and share the past.
Historic homes are not the only residential opportunities, but if the history and character of a property are important to you, it is worthwhile waiting for one of these storied residences to become available. If a more modern home is preferred, those are available as well, though the market is still extremely tight since demand far exceeds supply.
With a variety of scenes - from farms to harbors - residents and tourists both appreciate the charming atmosphere found throughout the Hamptons, where there is so much to explore. From fine dining establishments like Bobby Van's in Bridgehampton and Bistro Ete in Water Mill to Sag Harbor outposts like Dockside Bar & Grill and Tutto il Giorno, you'll find a variety of ways to gather around a table with friends and family.
A maritime hotspot, the Hamptons are known for their robust sailing culture, but if you don't have your sea legs, you'll still find plenty of ways to enjoy the outdoors on land. Practice your swing at nearby golf courses, such as Poxabogue Golf Center or Sag Harbor State Golf Course, explore the variety of fresh and organic produce at Farmers Market on Saturdays, or relax with a glass of wine in the area vineyards.
For buyers seeking to compete in this low inventory market, you can increase your chances of a successful purchase by hiring a buying agent, researching the market, preparing to offer above the asking price, a willingness to negotiate contingencies like closing speed, and, if possible, rely on your connections with local residents.
Work with an established Hamptons real estate agent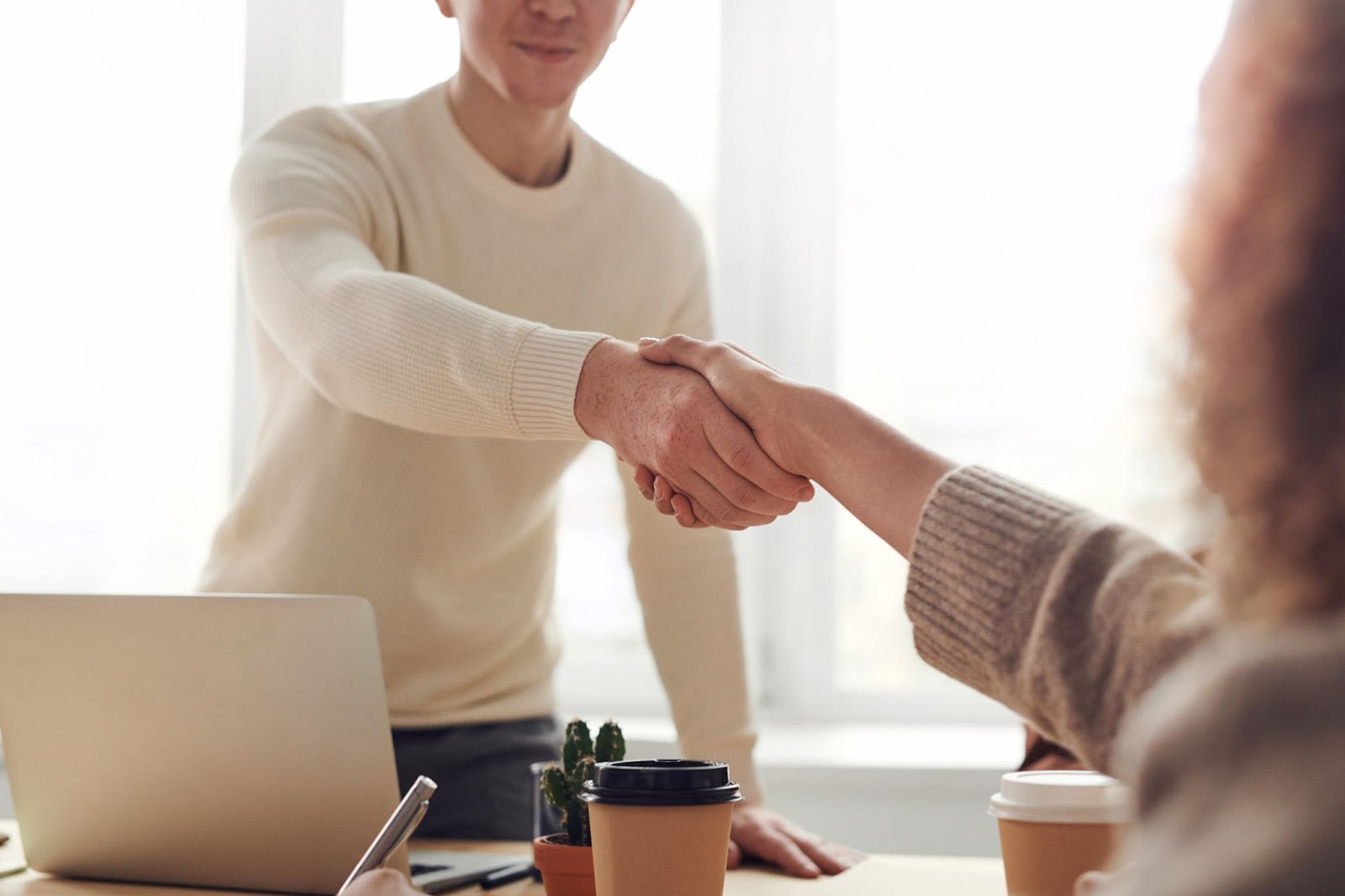 With such high demand and low inventory of Bridgehampton homes for sale alongside other Hamptons markets, it's invaluable to have an experienced professional on your side. A local agent can sometimes offer the distinct advantage of showing you early listings before they're posted. As your buying agent, the real estate professional will prioritize your wants and needs when finding the right property for you to invest in, provide information about the local market, detail how much homes have sold for recently compared to their asking prices, and assist with submitting an offer and purchase negotiations.
Offer above asking price
Given the lack of homes available, it is important to be willing to submit an offer as soon as possible. You will be competing with multiple other buyers for Hamptons real estate, so it's vital not to waste any time when a house meets your minimum requirements. Be certain to include a cover letter ready explaining why you are drawn to the Hamptons and the requested home in particular, as this can give you an edge amongst your competitors.
Negotiate contingencies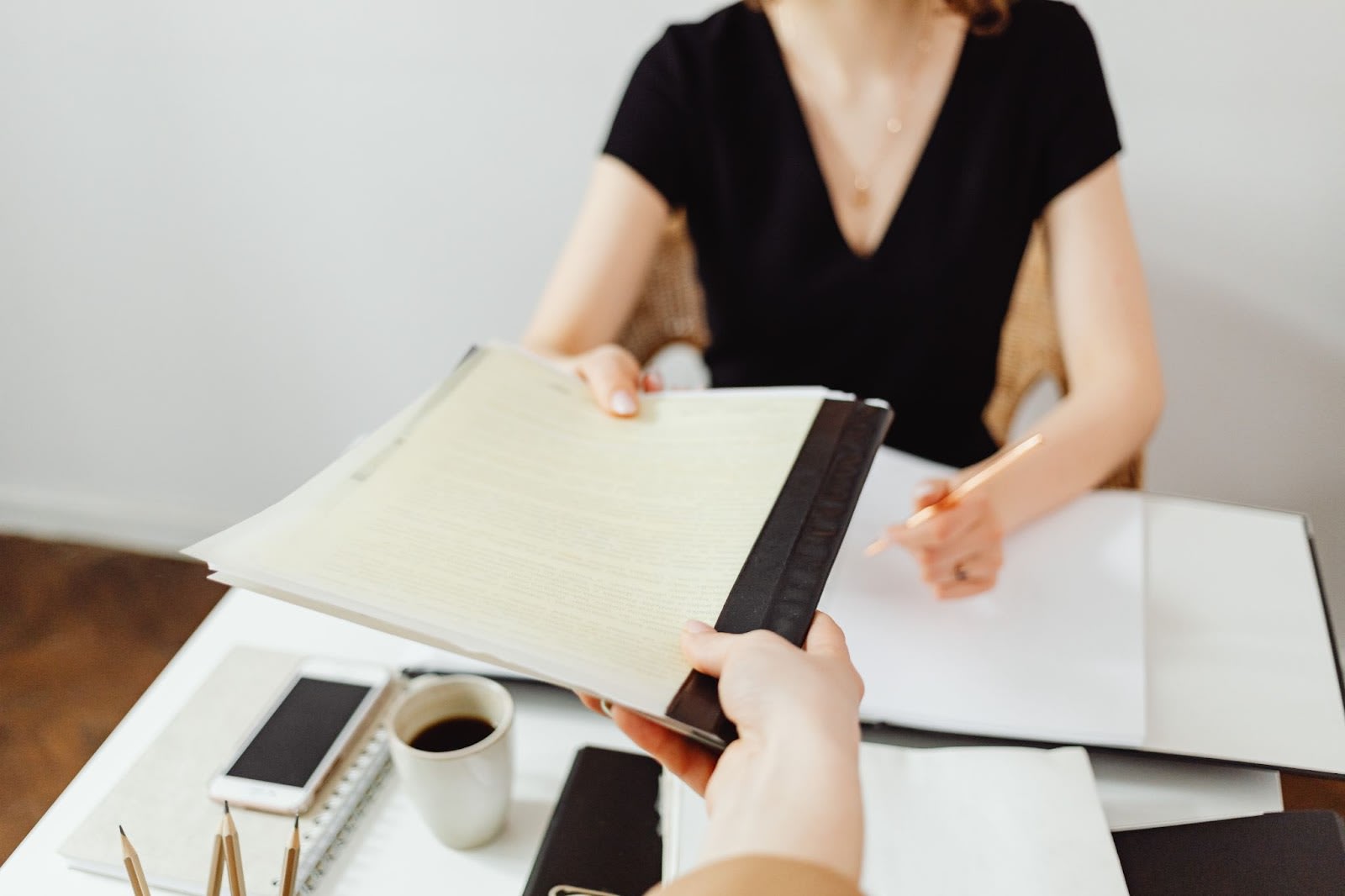 When ready to submit your offer for a new home, it can help your chances of a successful purchase if you are willing to limit any contract contingencies like home inspections, closing timeline, or home repairs. In such a hot market, sellers have the upper hand, so anything you can offer which makes the selling process easier for them will be more likely to draw their interest.
Connect with local residents
It doesn't hurt to befriend local residents, especially those on the streets where you would most like to live. Locals are usually able to provide a bit of insight into which neighbors have had a lot of home repairs or shifting of property - like donations or use of moving trucks - which may indicate a move is imminent. If you are really lucky, you may even meet someone who is tentatively thinking about moving and be able to discuss what would make them close a deal with you.
Even with all the suggestions above, it is most important to remember that buying in a low inventory market is not a fast process for you as the buyer. You are likely to submit several offers before yours is accepted which may take far longer than you would otherwise expect. It's equally important to clearly communicate your minimum requirements so you can move quickly whenever a new listing arises, perhaps even submitting an offer before you've had a chance to tour the home. Remember to stay patient and hopeful as you wait, and look forward to becoming a homeowner in this exclusive community.
If you're interested in learning more about buying in a low inventory market or about Bridgehampton real estate or Water Mill homes for sale, please don't hesitate to reach out to Christopher Covert for expert guidance and assistance.