Credit: Edible Long Island
Although Sag Harbor is part of the fashionable Hamptons on eastern Long Island, it has a feeling and history all its own. Sag Harbor is an incorporated town of just under 2,000 located partially in Southampton and partially in East Hampton. While those two communities are the epitome of the Hamptons, known for elegant mansions and long stretches of beach on the Atlantic Ocean, Sag Harbor is a quaint town known for its history as a whaling port.
Sag Harbor real estate has become popular with year-round residents who enjoy a more laid-back lifestyle away from the glitz and glitter of Southampton and East Hampton, which are popular with celebrities and affluent New York City residents who spend their summers vacationing along the shore. Even the landscape is different in Sag Harbor, which sits on the north end of the South Fork, one of the two peninsulas at the far end of Long Island. Many of the town's buildings from the 18th and 19th centuries have been restored and preserved.
History of Sag Harbor
Sag Harbor is located on Gardiner's Bay and has a rich maritime history as a working port. It was founded in the 1700s and was a major whaling port until the 1850s. It was designated as the first port of entry in the state of New York, an important distinction at the time, and had the first U.S. customs house opened on Long Island. As whaling began to decline, various industries reside in Sag Harbor. As those industries closed or moved elsewhere, the hamlet began to rely chiefly on tourism as its major industry.
People who buy reside in Sag Harbor delight in living in such a historic community. Sag Harbor retains much of its history and charm from bygone days and continues to celebrate that legacy with well-maintained old buildings. Many of the town's landmarks are the historic structures that remain from the whaling days. One of the community's main attractions is the Sag Harbor Village District, a national historic district that includes the entire downtown as well as many other buildings and sites.
The list of historic sites is long. Among the must-see buildings are the Custom House Museum, the Sag Harbor Whaling & Historical Museum, Old Whalers' Church, the John Jermain Memorial Library, the Sag Harbor Historical Society, the Broken Mast Monument in Oakland Cemetery, Captain Glover House, Sag Harbor Old Jail House, Civil War Monument, and the Sag Harbor Historical Society-Annie Cooper Boyd House.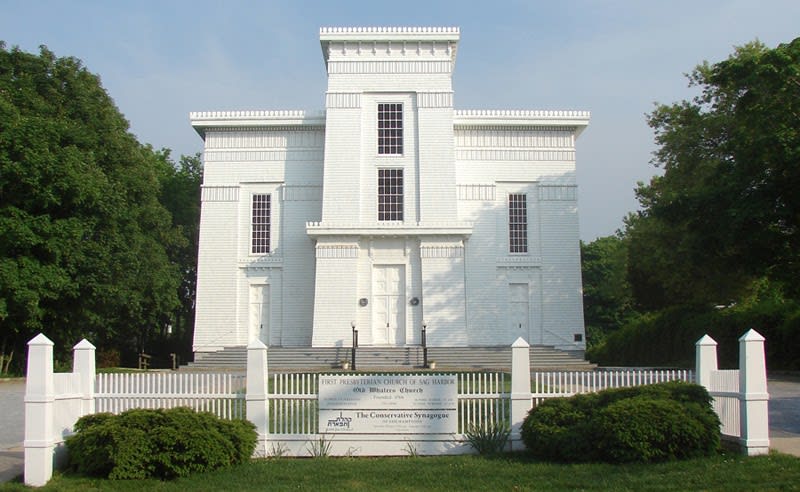 Old Whalers' Church, Credit: croxtoncollaborative.com
Sag Harbor lifestyle
Sag Harbor is more down-to-earth than the rest of the Hamptons, yet it still has a classy, stylish feeling. It has such a low-key vibe that writers such as Spalding Gray and John Steinbeck once sought it out for its seclusion. Sag Harbor has also attracted many artists over the years.
There is much to do for owners of Sag Harbor real estate, starting with outdoor activities on the harbor and in the many parks and nature preserves in the area. For being a little town, it packs a big punch with great dining options and shopping in the unique businesses downtown. Sag Harbor is also incredibly kid-friendly with parks and activities. There are also several charming stores where kids have fun shopping, including toy stores and a good, old-fashioned five-and-dime store. There are also a handful of children's clothing shops.
Get outside in Sag Harbor
While the other side of the Hamptons is big with beach-goers, Sag Harbor offers a greater variety of healthy outdoor activities for people who buy Sag Harbor houses for sale. The Sag Harbor waterfront is lined with marinas and a yacht club, providing water access for boating, kayaking and canoeing, stand-up paddle boarding, water skiing, and boat tours. Haven's Beach provides a long stretch of sand for swimming and sunbathing. It's also a perfect town for running and biking. For those who prefer the beaches in Southampton and East Hampton, it's just a short drive through the beautiful rural landscape.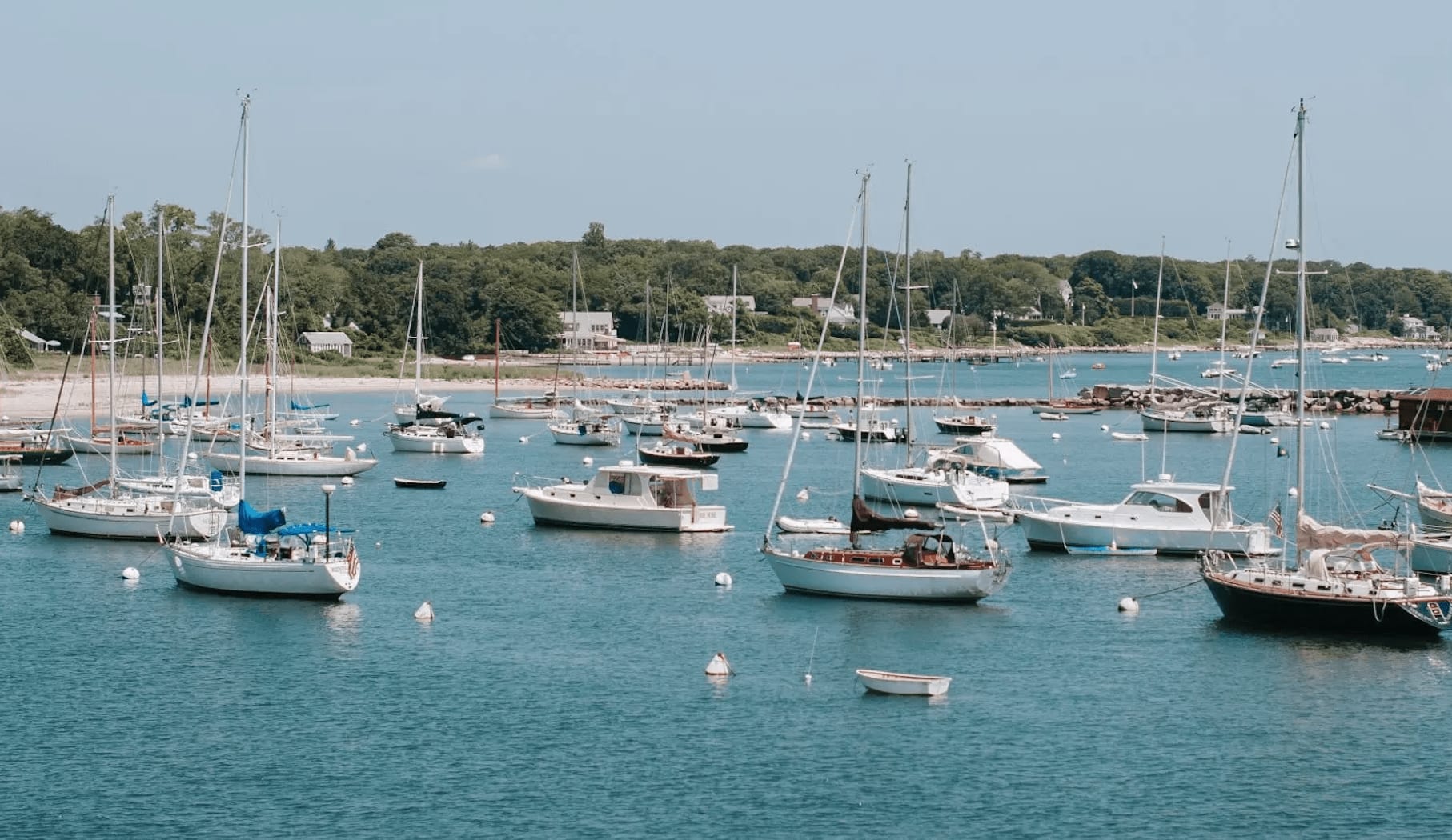 Dining and shopping options
Sag Harbor has a lively downtown full of great restaurants and shops. Favorites include seafood, standard American fares, pizza, French, and Japanese. Some restaurants offer relaxing dining on the waterfront or on outdoor decks. Sag Harbor is also well-known for having a number of antique shops and vintage shops downtown for a pleasant afternoon of shopping. Residents also like to spend time in the relaxing environment of North Haven Park and LongHouse Reserve. There are also a handful of wineries that offer tours and tasting rooms.
Why hire a local agent?
The first step in buying Sag Harbor houses for sale is to hire a talented real estate agent who has several years of experience navigating this remarkably unique market. As you research real estate agents, be sure to focus on those who specialize in handling transactions for high-end homes. Once you've hired a trustworthy agent, give them your wish list as far as floor plan, square footage, and whether you're leaning toward a historic house or a newer one.
When you're ready to start house hunting, let Christopher Covert guide you through the process that will culminate with a successful transaction.