Are you planning a trip to the Hamptons, or do you own a home in this popular Long Island area? If you're going to be in the Hamptons and the weather is nice, you'll likely want to get out on a boat. Whether you own one already, plan to rent, or just want to hop on a charter, here are some can't-miss activities and destinations on the water.
1. November Rain Charters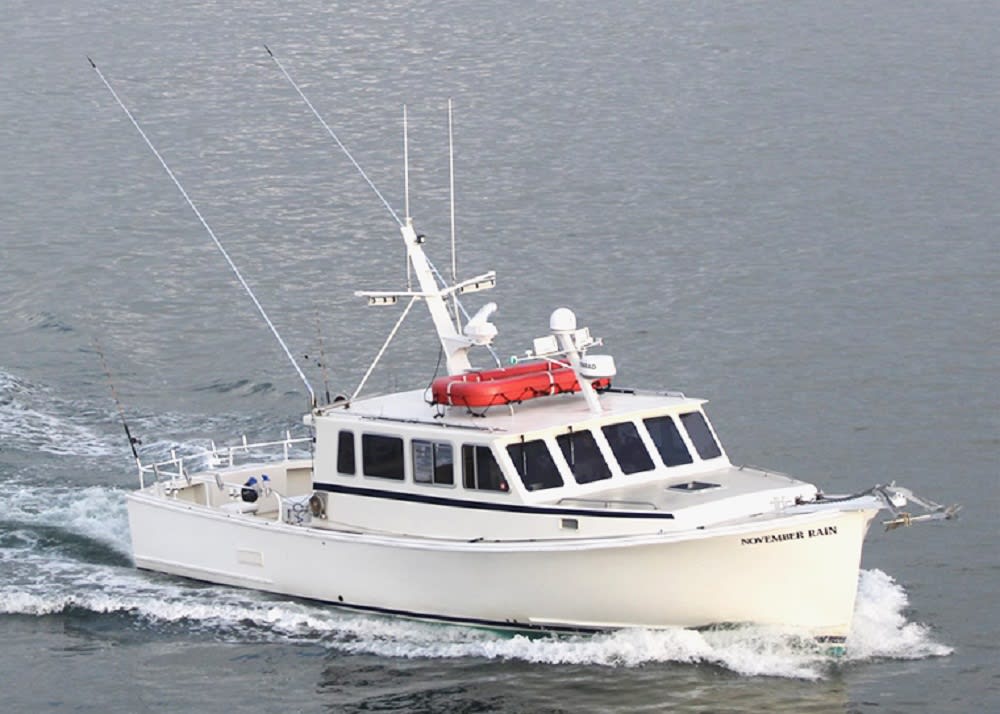 Photo courtesy of November Rain Charters

Looking for a fun outing that tourists and those who own Bridgehampton homes love? A fishing excursion is the perfect option. The November Rain is a 43-foot Lowell that can carry up to 20 passengers. November Rain Charters offers inshore full-day, inshore half-day, and offshore full- or extended-day trips. Their helpful First Mate will provide as much assistance as you need during your trip. Depending on the type of trip and time of year, you will have the chance to catch striped bass, porgies, sharks, and cod fish.
2. TailWrapped Sportfishing

Is one fishing excursion not enough to satisfy your adventurous spirit? Book an overnight canyon trip through TailWrapped Sportfishing. This 28-30 hour fishing excursion will take you 70 miles off Montauk Point. You will seek out a variety of big game fish, including blue marlin, longfin albacore, and bigeye tuna. Trolling during the day and chunking with bait at night, this fishing trip will be one you won't soon forget.
3. Cowfish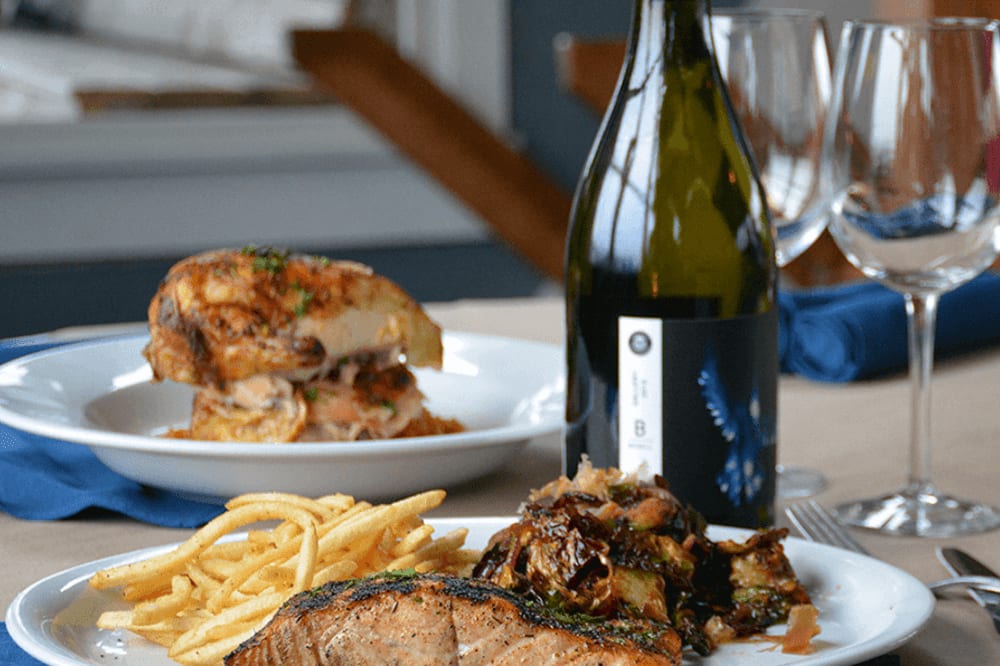 Photo courtesy of Cowfish

When you are taking your boat out on the water, you'll want to stop somewhere boat-friendly for a bite to eat. Cowfish, a popular local restaurant among owners of Bridgehampton luxury homes, is as boat-friendly as you can get. Located on East Montauk Highway, Cowfish is the perfect stop for a relaxing meal while you are out boating. Dock your boat while you enter the restaurant to sit down and eat, or order your meal for dockside pick up and eat out on the water. Their menu offers a variety of house specialties, including seared ahi tuna, Nola shrimp, and green coconut curry cod.
4. Shelter Island

After you grab your meal from Cowfish, sail over to Shelter Island. Featuring 12 miles of undeveloped coastline, Shelter Island is the perfect spot to take your family for a relaxing adventure. Spend some time on Crescent Beach to enjoy the best view of the sunset on the island. There are three marinas on the island on which you can dock your boat — Shelter Island Yacht Club, Coecles Harbor Marina & Boatyard, and Island Boatyard Inc.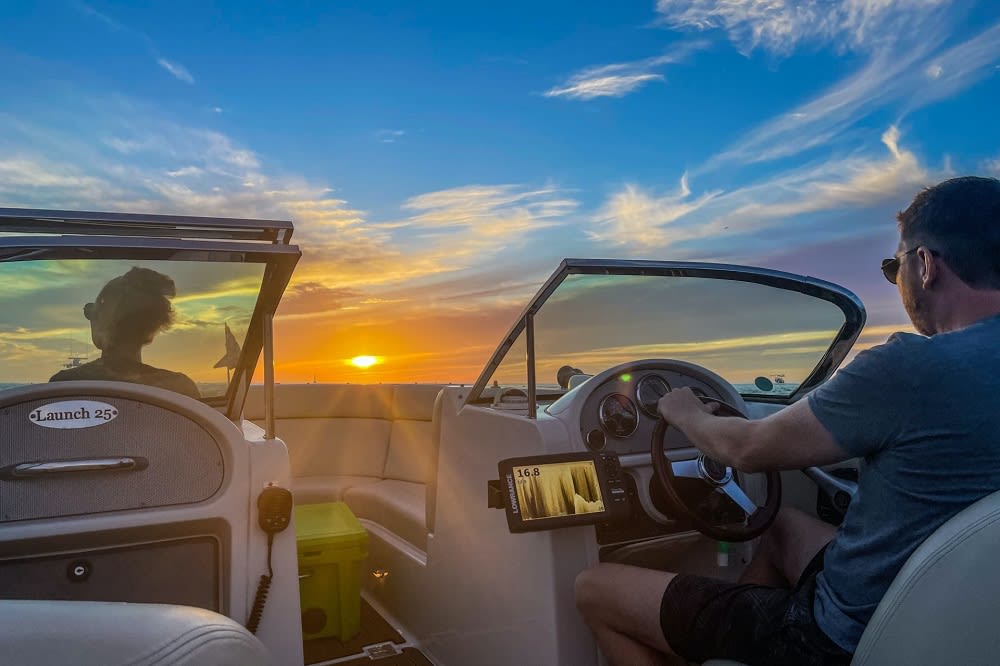 You won't find a lot of structured activities on Shelter Island, but that's the best part of your visit! Lazily stroll through town, lounge by the ocean at one of the public beaches, or relax on the water in your boat. No matter how you spend your time on Shelter Island, you'll find it a calm, tranquil escape from the exciting adventures you will experience in The Hamptons.
5. Whale watching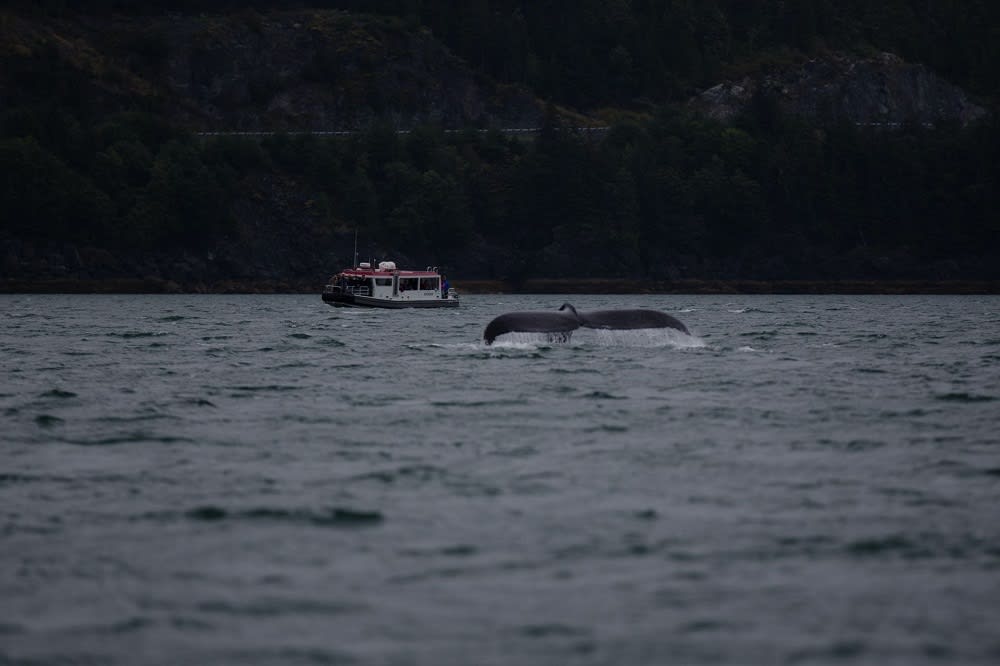 After your relaxing and rejuvenating trip to Shelter Island, it's time to bring back the excitement with a whale-watching adventure! During your whale-watching tour with Viking Fleet, a qualified marine biologist will narrate your adventure and answer your questions along the way. Whale watching with Viking Fleet is a fun-filled family adventure with food and drinks available to purchase onboard the ship. During your five-hour excursion with the Coastal Research and Education Society of Long Island, you will look for and learn about a variety of marine life in the area.
6. Fireworks display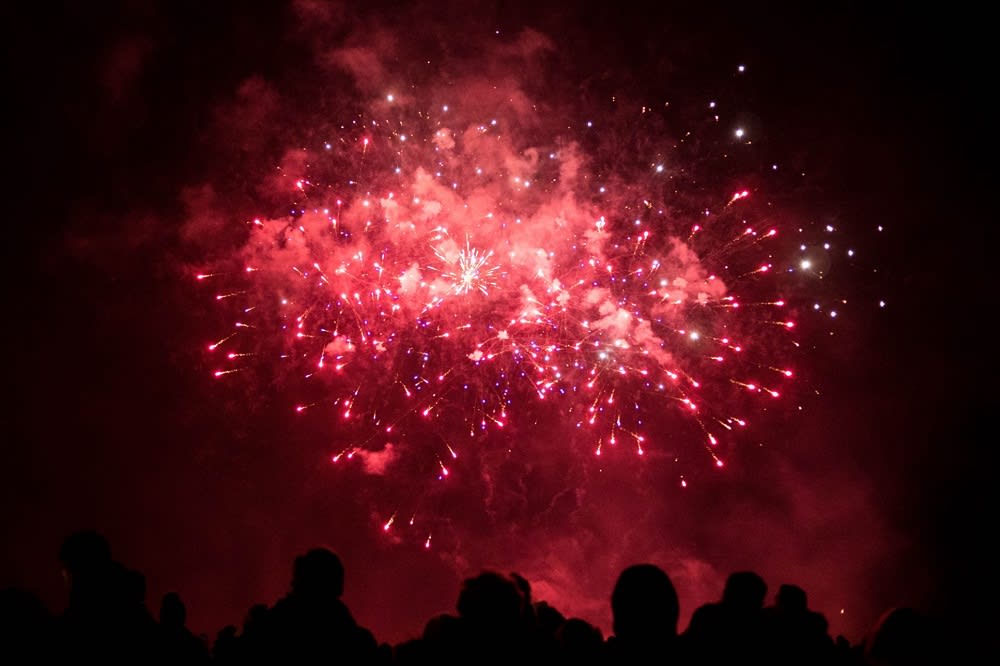 There's nothing like experiencing the thrills and adventure of Independence Day across the U.S. For a truly unique 4th of July experience, you must book a luxury cruise to experience a spectacular fireworks display above the water. Throughout July, several fireworks displays throughout The Hamptons will fill you with a sense of childlike wonder.

The East End party starts with a carnival and ends with fireworks over Shinnecock Bay. The Clamshell Foundation puts on a fireworks show over Three Mile Harbor in East Hampton as a celebration to raise money for children's camps. Devon Yacht Club puts on an annual fireworks display over Abraham's Landing Road that is not to be missed. If you're spending time in The Hamptons this 4th of July, take some time to look up for a spectacularly clear view of the firework festivities.
7. Catamaran rides

If you want to enjoy the water on a different type of boat, enjoy the beauty of Sag Harbor in a 62-foot catamaran sailing yacht from Valkyrie Sailing Charters. This private boat rental includes a four-hour cruise for up to twelve people. They offer cruises at any time during the day. You'll be able to relax on a smooth, quiet cruise or turn up your music for an exciting party with your friends.

Your cruise will leave from Long Wharf, where you can enjoy a number of local dining and retail establishments. They offer weekday and weekend booze cruises when you need to relax and unwind. If you are looking for something fun to do with your kids, their Kids Sailing and Treasure Hunt will delight the whole family. No matter what type of catamaran adventure you want, Valkyrie Sailing Charters has an experience you will love.
8. Shelter Island Yacht Club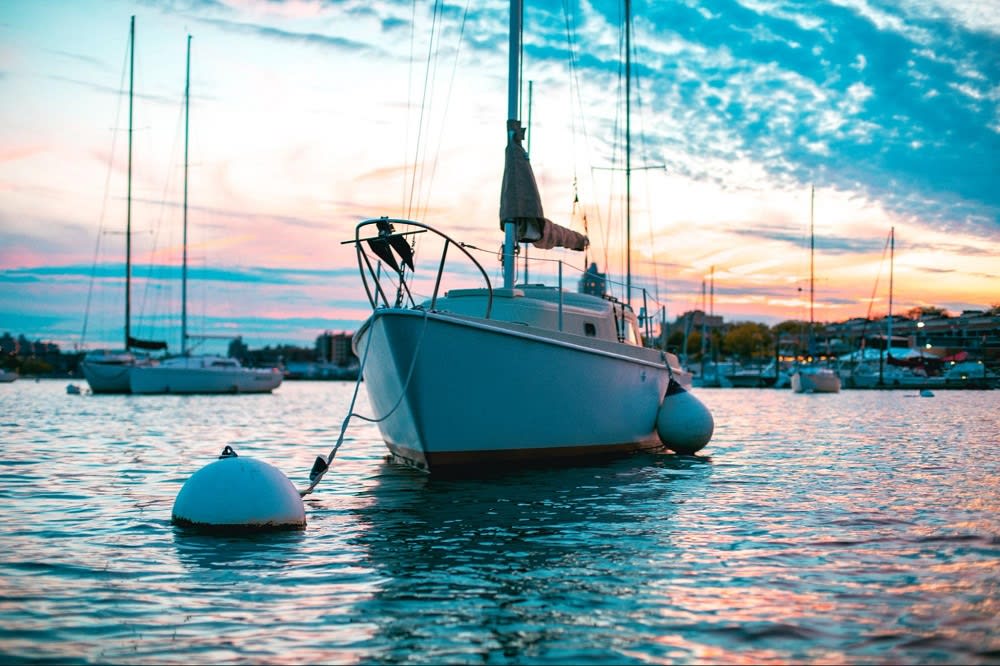 The Hamptons offers a number of yacht clubs with luxury amenities and activities for the whole family. One that you will want to experience is on the secluded Shelter Island. Shelter Island Yacht Club is a private yacht club enjoyed by owners of Bridgehampton luxury homes and visitors from around the world. The club is home to three fleets and serves as a place for visitors to dock and spend some time in The Hamptons. One program that makes Shelter Island Yacht Club a unique adventure is its Junior Sailing Program which teaches more than 100 kids each year everything they need to know about boats and sailing. They also offer a number of events for adults, from races to Sip & Sails, ensuring that you're never short on fun boating activities when you join the club.
9. HampTiki

For one last exciting adventure while you're spending time in the Hamptons, BYOB on a cruise with HampTiki. HampTiki, as the name suggests, is a classic tiki bar vibe on a boat. The boat has a unique floor plan that will enable you to sit and relax with your friends or set up a full floor to host a dance party. You can book a quiet trip on the water or book HampTiki for your next bachelor/ette party, birthday party, family outing, or office get-together. Spend the whole time on the boat, or dock at a local establishment to enjoy your first round of drinks. HampTiki operates on your time. Morning, noon, or night, any time is the best time for a BYOB cruise!
Moving to The Hamptons? Work with Christopher Covert
This is just a small selection of boating experiences you can enjoy while in The Hamptons. If you want to experience more of the fun that The Hamptons offers, you will want to consider buying your next home here. When you are ready to start looking for your dream home in The Hamptons, you must work with a professional real estate agent.
Christoper Covert
uses his knowledge and skills to interpret data and help you make your real estate purchases with confidence. He has a strong ability to identify quality investment opportunities and is passionate about using this ability to help his clients. Contact Christopher Covert directly when you are ready to start the search for the perfect Hamptons home to fit your lifestyle.