2021 has shown to be one of the strongest years on record for luxury real estate in the Hamptons, and most Bridgehampton market experts believe things will continue to stay strong in the area throughout the new year. This is good news for anyone who is planning to sell their Bridgehampton home in the coming months. While sellers can expect to have a lot of interest in their properties, they still need to follow pre-listing best practices to ensure their homes get the highest possible offers. Those who are listing Bridgehampton homes for sale in 2022 should follow these steps to prepare their properties:
Do as much decluttering as possible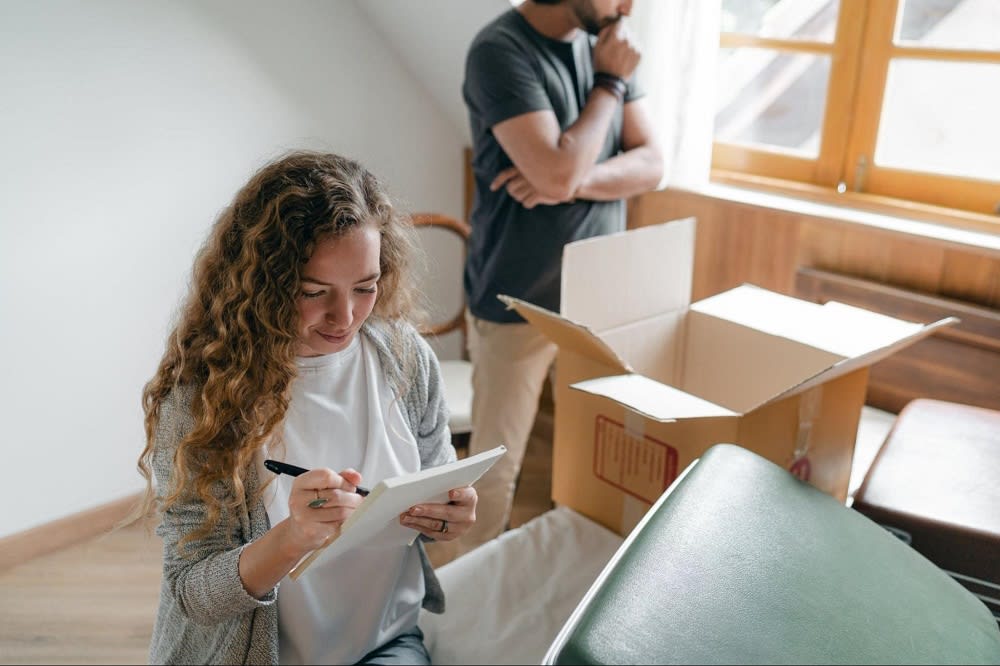 Before you do anything else with your home, you need to remove as much clutter as possible. Clutter makes Bridgehampton homes for sale look smaller and cramped and can cause prospective buyers to lose interest. Go through each room and pack up anything that is unnecessarily taking up the wall, floor, or counter space. This includes extra clothes, papers, books, small appliances, decorative items, and toiletries. Instead of packing these items into storage spaces where prospective buyers will surely look, rent a storage unit so you can keep them safe and out of sight until they're ready to be moved into your new house.
Do some depersonalizing

Buyers of Bridgehampton homes for sale need to be able to visualize a property as their own, complete with their own personal taste in décor. It's much more difficult for them to do this if your home still has your family vacation photos on the wall and your framed awards from work covering all of the counters. As you're decluttering, make a point to remove anything that is highly personal or could distract prospective buyers. Place these in the boxes you intend to take to your storage unit prior to showings.
Make sure everything is sparkling

No matter how good your regular housekeeping skills are, you need to take cleaning to the next level prior to listing your home. Most people who are prepping their Bridgehampton homes for sale choose to hire a company that specializes in cleaning properties prior to listing. Not only will a professional cleaning company know which areas to pay special attention to, but they will also have the proper knowledge, equipment, and products to get the job done right. Not sure how to find the best cleaning company? Ask your Bridgehampton real estate agent for referrals.
Focus on neutrals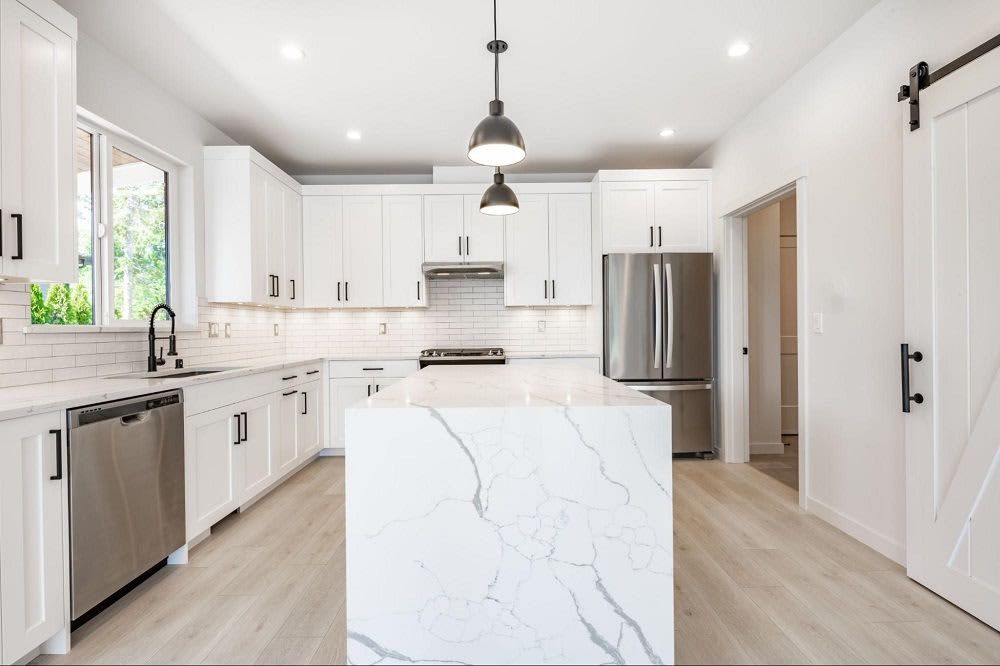 No matter how much you think that vibrant purple accent wall or chevron wallpaper adds to your home, it's likely that the majority of your prospective buyers won't agree. To appeal to the broadest range of tastes, you need to go as neutral as possible when it comes to painting and décor. Real estate experts suggest
opting for gray paint colors
in the living room, dining room, and hallways, white or gray in the kitchen, and beige or light blue in the bathrooms. If you're considering painting the exterior of your home to help it sell faster, gray, taupe, and white are usually your best bets.
Remove

While there will likely be plenty of pet owners who check out Bridgehampton homes for sale, most of them don't want to buy a house with obvious signs of the owner's pets. Before you get pictures taken for your listing (and definitely before the first interested buyer walks in the front door), find a temporary home for cats, dogs, and other pets currently living in the home. Remove any of their belongings such as dishes, toys, beds, and food and address lingering smells or stains, keeping in mind that this may require a professional rug or upholstery cleaning.
Stage it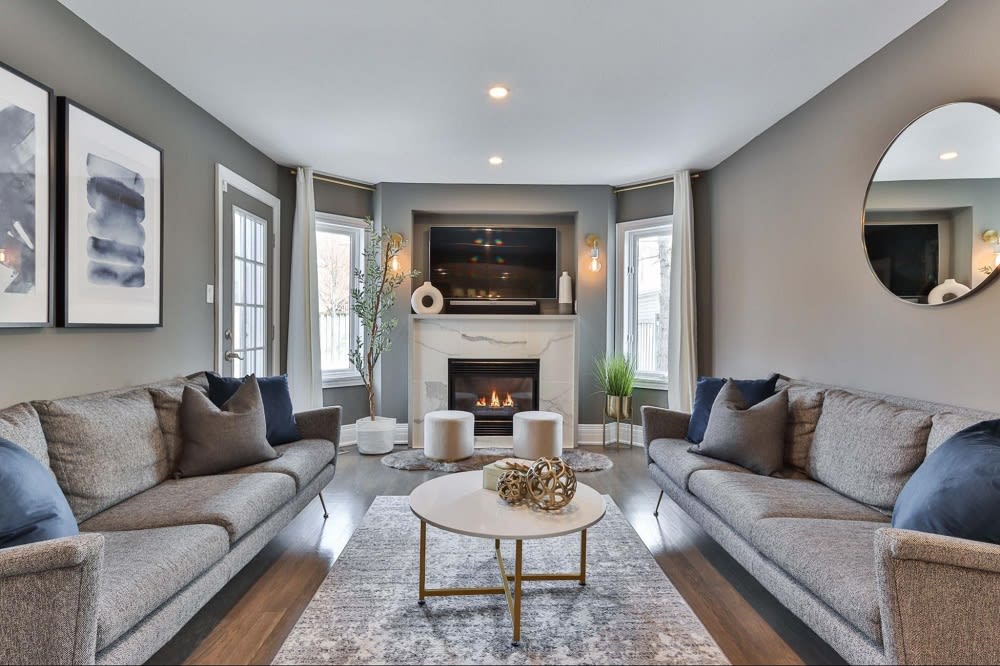 Experts agree that staging your home is well worth the time and expense involved. Recent data suggests that by investing just
1% of the value of a home
in staging, more than 75% of sellers saw an increase anywhere from 5-15% in their home's selling price. Those who want to get the most out of staging their Bridgehampton homes for sale should consider working with a staging professional or services such as
Compass Concierge
for a seamless, stress-free process.
Boost curb appeal
Most prospective buyers of Bridgehampton homes for sale will develop a first impression of your home before they walk in the front door. To start on the right foot, you need to spend some time making sure your curb appeal is up to par. Important parts of this process include repairing any visible damage to siding, walks, or driveways, making sure the lawn, shrubs, and trees are neat and tidy, placing some colorful flowers or plants in pots along the front walk or on the porch, and putting a welcome mat in front of the door. You should also consider the condition of your front and garage doors as these are a natural focal point for those who will be seeing your home for the first time. A fresh coat of paint or a complete replacement are effective ways to boost your curb appeal and return most if not all of what you'll spend on the project.
Though the market is strong in the Hamptons, you still need to put your best foot forward when it comes to preparing your home for listing. By following the above steps and working with an experienced local agent who can help you throughout the entire preparation, listing, and selling process, you can ensure your Hamptons home goes for top dollar. Ready to get started? Reach out to trusted Bridgehampton real estate agent
Christopher Covert
for assistance.